...that won't make you wish it was January already. In fact they're rather delightful!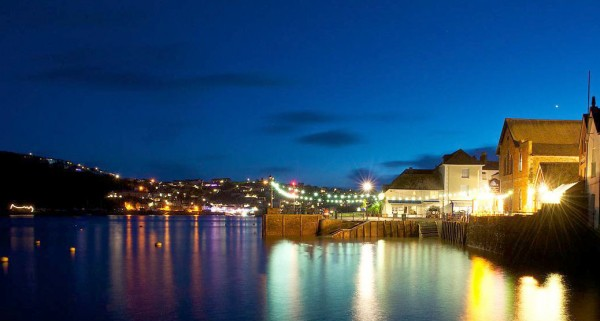 Now for some lucky souls, anything that jingles or wears a white beard will have them swooning with nostalgic delight any time from mid-October till the most exciting day of the year. For the more jaded among us, the festive build-up can seem just a little over-zealous – all that noise, sparkle and enthusiasm. Bah Humbug!
For we cynics, the ultimate depths of Christmas joviality can be found no more quickly than at a Christmas market. In my previous job I was dragged to a Christmas market near my office every year, not having the heart to refuse the child-like wonder on the eager faces of my colleagues. It was one of those fake German villages, complete with giant plastic sleighs coupled to flashing reindeer. Literally everything for sale at that market was completely useless and extraordinarily tacky (apart from the Bratwurst, they were actually quite nice).
In recent years, having returned home to Cornwall, I've discovered that there are Christmas markets that even the most sardonic of Scrooges will enjoy. In fact, I have found myself completely charmed by the craftsmanship, attention to providence and gently festive atmosphere at various local markets – so much so that I find myself secretly counting the days till the first one comes around! Below are the ones worth leaving Treworgey for if you're staying with us this November/December:
Fowey Christmas Market – 31st Nov – 2nd December: Loads of delicious local food and drink, among other local fayre. Park in Polruan and take the foot ferry over the river to enjoy the beautiful Fowey estuary from the best vantage point.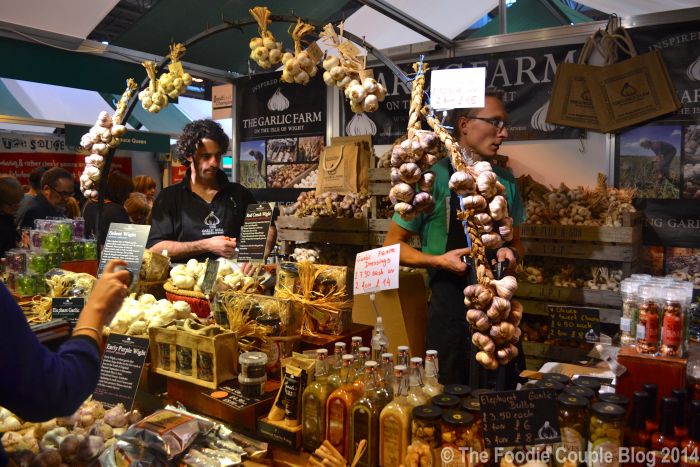 Padstow Christmas Market – 6th – 9th December: Another one with a foodie bent, this market nestles by the beautiful harbour. Chef demos, local food galore as well as other goodies.


Truro Winter Gift Fayre - 12th - 20th December: Big variety of stalls in Cornwall's picturesque capital.
Mount Edgcumbe Christmas Fayre - 8th & 9th December: Food, local produce and crafts set in the grounds of this lovely country estate in S.E. Cornwall.


Lostwithiel Dickensian evening - 13th December: Not strictly a Christmas market, but a fantastic evening where the many independent shops are open, offering mulled wine and treats while you browse, alongside craft stalls in the streets.