Every week in the school holidays we run three fantastic clubs for children at Treworgey (subject to interest, but there is usually plenty of that!). Our enthusiastic and friendly riding instructors Indie and Hester, and expert Forest School Leader Gemma Sandercock run these clubs and the kids have the time of their lives.
Our pony clubs run on Monday and Tuesday afternoons and are a fun-packed two hours where children can learn all about ponies and get hands-on practice at grooming and tacking up with lots of pony pampering. They will get to join in with our fantastic mounted games or other riding activities.
Calling all adventurers! On Wednesday afternoons in the holidays, children can learn how to light a fire without matches; build dens in the woods; try their hand at bushcraft; play woodland games; learn survival skills and cook on a campfire with expert Forest School Leader Gemma Sandercock.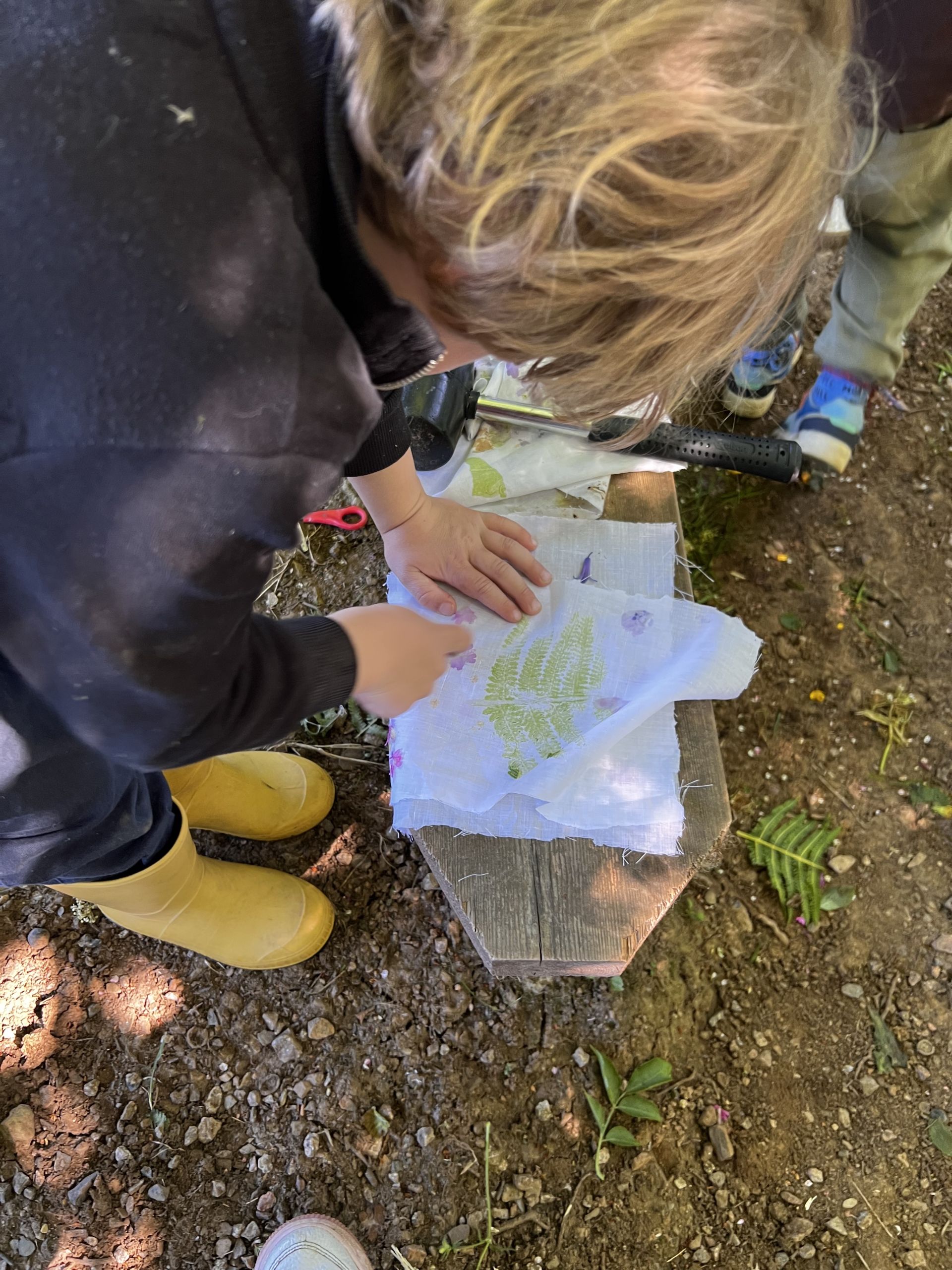 We also do animal feeding each weekday morning at 9am and Animal Antics on Tuesdays at 9am: Don't miss this one – it's animal feeding plus extra activities! On Tuesdays you might be grooming the goats, bathing the pig or mucking out the duck house!
Our clubs are subject to interest, and you will receive an email the week before telling you how to sign up (though no need to sign up for Animal Feeding or Animal Antics).
You can also book riding lessons for your children all year round - book via our riding page: https://www.treworgeycottages.com/riding/
For info on all our other facilities, such as pool, spa, tennis, play areas etc - please see: https://www.treworgeycottages.com/children/